West Hollywood Auto Glass Repair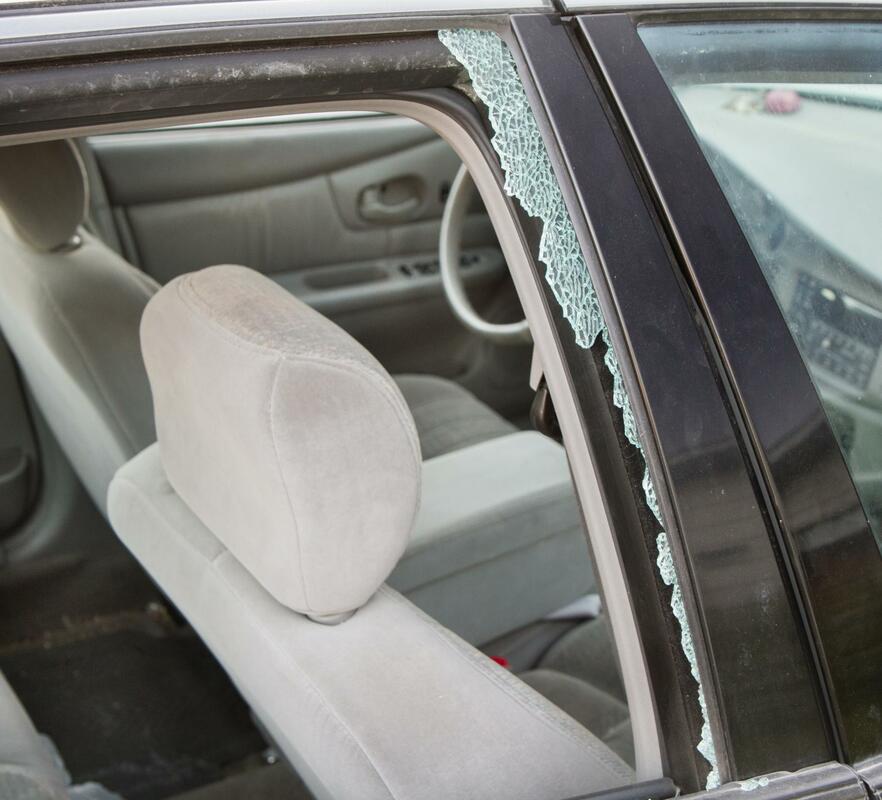 (310) 919-2528Do you live in West Hollywood, California? Do you have a broken windshield? If so, it's important to hire the right person for the job. LA Auto Glass Repair is an expert in all types of auto glass and windshield repair and replacement needs. They are also known as being one of the fastest companies when it comes to emergency service. So if you're looking for reliable service with a quick turnaround time, then look no further than LA Auto Glass Repair.
Give us a call at (310) 919-2528 to get free estimates and quotes.
Why West Hollywood Homeowners Should Hire LA Auto Glass Repair?
Professional and Reliable
LA Auto Glass Repair has been servicing the West Hollywood area for many years and is a trusted company with extensive experience in all types of auto glass replacements. We offer only the finest in automotive glass repair service and are committed to your complete satisfaction.
Fast Work
LA Auto, as they are known around town, will always try to complete your work on time or ahead of schedule. They offer emergency service 24/hours a day so you never have to wait too long if you happen to break your windshield at an inconvenient time.
Affordable Costs
The price points offered by LA Auto Glass Repair are some of the best in the industry and their pricing includes installation costs which mean no hidden fees come up after work is done.
Licensed, Bonded, and Insured
LA Auto Glass Repair is licensed, bonded, and insured. This ensures that you will always be taken care of with the best coverage possible at all times.
Our Services Offered in West Hollywood
LA Auto Glass offers a wide variety of vehicle glass solutions to meet your exact needs.
Windshield Replacement
If you have a cracked or broken windshield, we will replace it for you. We offer a variety of windshields with different levels of protection, so we can match your needs and budget.
Windshield Repair
If you have minor chips or scratches in the glass that don't go all the way through to the other side of the window then this might be an option for you instead. With this service, our technicians will repair any small cracks or pits as well as remove any debris from inside your car's interior. This is also available if there are small fractures within the layer between two sheets of glass on older cars where rainwater has accumulated and caused it to crack down into layers below.
Back Glass Replacement
Back windows may get cracked over time due to general wear and tear. At LA Auto Glass Repair, we can replace any back glass that has been cracked or broken for a low cost.
Side Window Replacements
If your side windows are covered in scratches or if they have become cloudy over the years then this service may be right for you. We offer window replacements on both sides of your vehicle so you can get them fixed at the same time instead of having to come back more than once.
Mobile Auto Glass Repair Service
We understand that it's not always easy to bring a car into our shop, especially when you need an emergency repair done as quickly as possible. That's why we provide mobile auto glass repair services where one of our technicians will come right out to meet with you so you can get your car glass repaired right away.
Car Window Repair
If the windows on your vehicle have become foggy or cracked then it's time for a new set of windows to be put in place. LA Auto Glass offers both window replacement and auto window repair services that include installation costs, which means no hidden fees come up after work is done.
Power Window Repair Service
Faulty power windows can make driving difficult by not working as they should or lock you inside when all you wanted was fresh air from an opened window. That's why we offer fast, reliable service with quick turnaround times on power window repairs at affordable rates! We are one of the most trusted companies around West Hollywood when it comes to this type of service.
Locations We Service
If you live in West Hollywood or nearby areas such as Beverly Hills, Culver City, Burbank, Glendale, Santa Monica, Inglewood, Lennox, Westmont, Huntington Park, Walnut Park, West Athens, Hawthorne, and El Segundo, then we can come out to you for service. We have a large network of locations so that no matter where you are in Los Angeles County, someone will be close by and able to assist with any car window repair needs.
Contact LA Auto Glass Repair Now
If you are in need of auto glass repair services in West Hollywood, LA Auto Glass Repair is here to help. Contact us at (310) 919-2528 or message us through the contact form on this page to get free estimates.