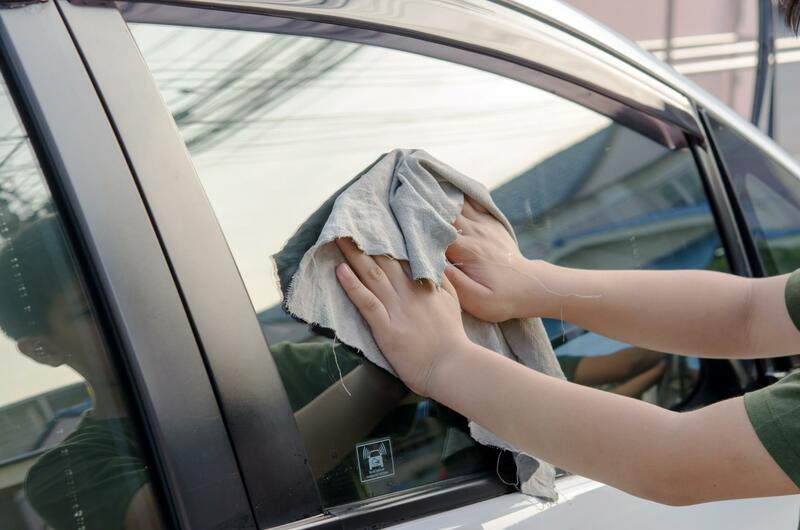 Is your power window stuck again? Does it produce squeaky sounds? Or is one of your power windows no longer responding to controls? Every year, LA Auto Glass Repair handles thousands of power windows. Our company provides the best power window repair service in LA at very low rates. Call us today for a free quote and assessment. Our expert technicians will all be happy to discuss your power window concerns.
Aside from repairing your power windows, LA Auto Glass Repair also offers high-quality services like automobile glass repair, windshield replacement and car windshield repair, window repair, quick mobile auto glass repair, and much more. Send us a message using our contact form and we will get back to you shortly.
Quality and Dependable Power Window Repair Service in Los Angeles, CA
Over time, power windows can often slow down or can break down no matter how much we take good care of them. The control panels and the power system can fail to cause your windows to get stuck, stay closed or remain open midway. Fortunately, LA Auto Glass Repair provides quick and professional power window repair service. Our mechanics and technicians can quickly analyze what the issue or issues are.
They can assess what is wrong with your window and advise you on what can be done to correct it. If your motor or regulator breaks inside the panel, we can either fix it or replace the parts. Moreover, we assure clients that our technicians will take good care of your vehicle's glass until we have returned them to the door. We guarantee fast and prompt services but at the same time quality and thorough.
How Much Will It Cost Me to Have My Power Window Fixed?
The cost of fixing your power windows will depend on the extent of the damages and the model of the vehicle. For simple and basic repairs, like cleaning the motor it will not cost much. However, replacing parts that are beyond repair will cost you a bit more. The more difficult the job is the higher the rates. Do not worry though; LA Auto Glass Repair is known to offer high-quality services at a very reasonable cost.
If you have a busted power window motor, bring in your car and we will check the damage and see if we can still salvage your power window motor. Our trained technician can replace faulty components and replace them with new ones. On average, the serviceable years of a power window motor and assembly is 2 – 3 years until some components start to break down. It will of course depend on the magnitude of the usage and the abuse it took. Among the many issues that your power window can encounter may include one or two of the following:
The car windows are off track and are rolling very slowly
Broken window buttons and the switches are not functioning properly
Stuck power windows and Windows cannot go up and down
The functionality of the motor and switches are sporadic
If you happen to encounter one of these issues, it is best to call us and let our technicians see your vehicle for inspection. We assure you that we will fix the problem and make your car window work like new again. If your vehicle is an older model, we can still fix it and treat it like a newer make.
Call LA Auto Glass Repair Right Now!
We are one of the most preferred power window repair specialists in the area. We offer high-quality services at very reasonable rates. Call us today at  (310) 919-2528 and talk to any of our seasoned technicians for assessment and evaluation. Do not hesitate to discuss your concern with our crew before making any commitment. You can also message us through our contact form. Just fill out the details completely and we will get back to you in a short while.