Santa Monica Auto Glass Repair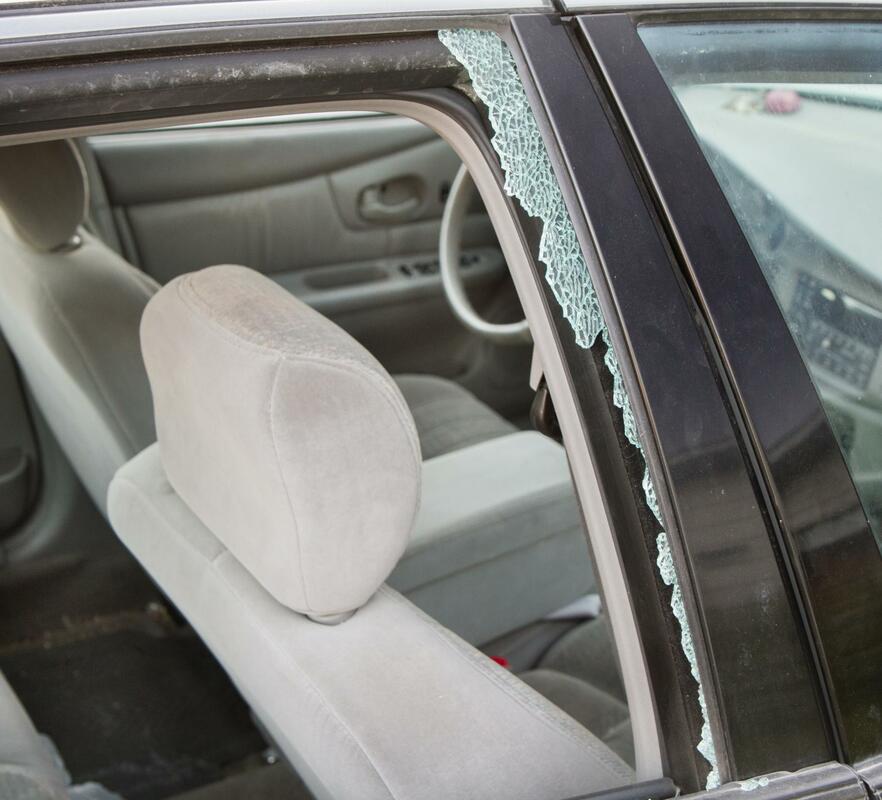 In the beachfront town of Santa Monica, you can find palm trees, condominiums, music, parties…oh, and something about a pier. Almost 100,000 people call Santa Monica home. And when they have a problem with their car's windshield, they come to us. Dial (310) 919-2528 now!
We're Auto Glass Repair of LA, and we're the leading mobile auto glass repair service in Santa Monica. We come to you, so you don't have to take your car anywhere. Just give us a call and we'll be there, usually within an hour. We work quickly and efficiently, so you can get back on the road as soon as possible.
We offer a wide range of auto glass services, from simple chip repairs to full windshield replacements. We use only the highest quality materials, so you can be sure your repair will last. And our prices are practically unbeatable.
Friendly Auto Glass Repair Service From Friendly People of Santa Monica
Should you ever need to call Auto Glass Repair of LA, you'll talk to a courteous and knowledgeable member of our staff. First, we'll ask you a few questions to determine what kind of service you need. Then, we'll give you a free quote. If you decide to use our services, we'll schedule an appointment that's convenient for you.
At the appointed time, one of our expert technicians will come to your location in Santa Monica. He will assess the damage to your windshield and get right to work. The whole process usually takes less than an hour.
Auto Glass Repair of LA is dedicated to providing the best possible service to our customers. We know how important your car is to you, and we'll treat it with the same care and respect that we would our own cars. So if you're ever in need of auto glass repair or replacement in Santa Monica, give us a call. We'll be there when you need us.
Close And Convenient in Santa Monica
It's about 16 miles from our home to yours. We can make the jaunt along State Route 10 in record time, so you won't be kept waiting for long. We won't drive like Tom Slick in his Thunderbolt Grease-slapper, but our service is always fast. So don't worry about us taking our sweet time getting to you. We'll be there before you know it.
And when we do arrive, we won't keep you waiting around while we do our work. Our technicians are some of the quickest and most efficient in the business. They'll have your windshield repaired or replaced in no time, so you can get back to your day (or night).
We're here for you when you need us, so don't hesitate to give us a call the next time you need auto glass repair or replacement in Santa Monica. We'll be there before you know it.
For more information about our services or to get a free quote, call Auto Glass Repair of LA today at (310) 919-2528. We repair windows and mirrors for all makes of vehicles.