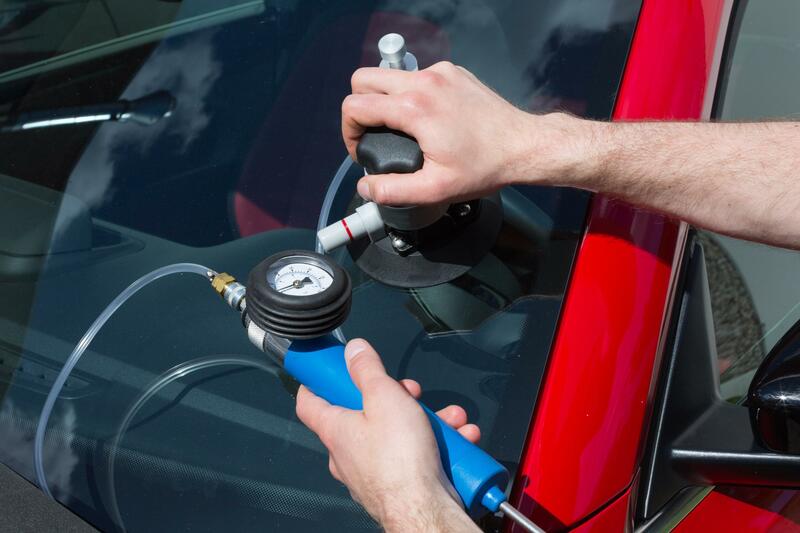 Auto Glass Repair of LA | Los Angeles Windshield and Window Repair
I recently had a rock fly up and hit my front windshield, which left a nasty crack. I called Auto Glass Repair of LA because they were close by. They came out to my house quickly and replaced it for me in about an hour. The price was very reasonable too with no hassle or pressure sales tactics like the other company used.
Carolyn Ellwood
2021-08-11
We had our windshield replaced by Auto Glass repair of LA and I am very satisfied with their service. They are professional, on time, and affordable.
Aaren Davidson
2021-07-20
I was really impressed by their professionalism and the quality of their work. They were prompt, polite, and informative throughout the process. I would recommend them to anyone who needs auto glass repair for their car or truck!
Mosciski Gallegos
2021-07-19
I am a car owner and I have had to repair the windshield of my car. It is very important that you find the right company to do this for you so that it will be done correctly with no issues. Auto Glass Repair of LA was able to do this and I'm grateful because they did an excellent job. They were professional, courteous, timely, and kept me informed on what was going on throughout the process which helped me feel at ease during a time when there was stress from getting into an accident in the first place.
Auto Glass repair of LA was able to repair my windshield on my car and I am very happy with the work that they did. They were professional and courteous throughout the whole process, from arranging a time for me to bring in my car, to calling when it was done. The price is fair as well! I would highly recommend Auto Glass Repair of LA if you are looking for glass work done on your vehicle.
Auto Glass Repair of LA is the best windshield and car window repair company in Los Angeles. We have been repairing windshields and car windows for over a decade, so we know what it takes to make your vehicle look like new again.
If you need our help with window replacement, sunroof repair, or any other auto glass service we offer – just call us at (310) 919-2528.
Our primary windshield installer is known as of the most experienced windshield installers in the area. We have used only the best windshields for decades, so our customers end up with a windshield that looks as good as your car did when you drove it off the lot. We have no secrets; we will be straightforward about what we need to do to fix your vehicle's glass, how much it will cost, and how long it will take to get everything done right and looking good.
When you request a quote from Auto Glass Repair of LA, we'll go over all your concerns and make sure you know exactly what kind of windshield will do the job.
Auto Glass Repair of LA has been serving Los Angeles for over 10 years, so trust our knowledge when it comes car window repair in Los Angeles. If you need help repairing your auto glass or replacing broken windows around the house or business (because some lunatic threw a rock through it or something), then contact us at (310) 919-2528.
The broken or damaged glass we see every day at LA Auto Glass Repair seldom comes from a movie set. It's the real thing that distraught car owners brought to us, some of them outraged, others stunned. They can't quite believe what has happened. Our job is to make it all nothing but a happy memory. LA Auto Glass Repair is here to fix your car's windshield, sunroof, power windows, rear window, and everything made of glass in between. Your busy day need not come to a halt. To find out more, give us a call at (310) 919-2528.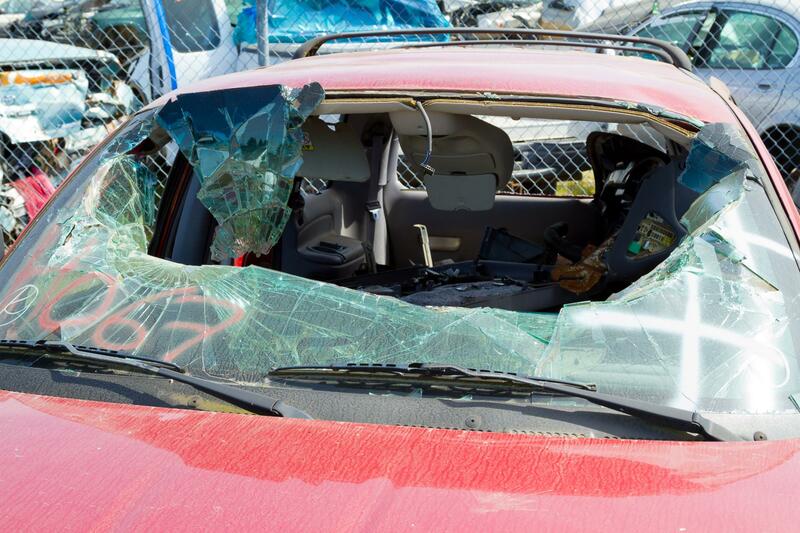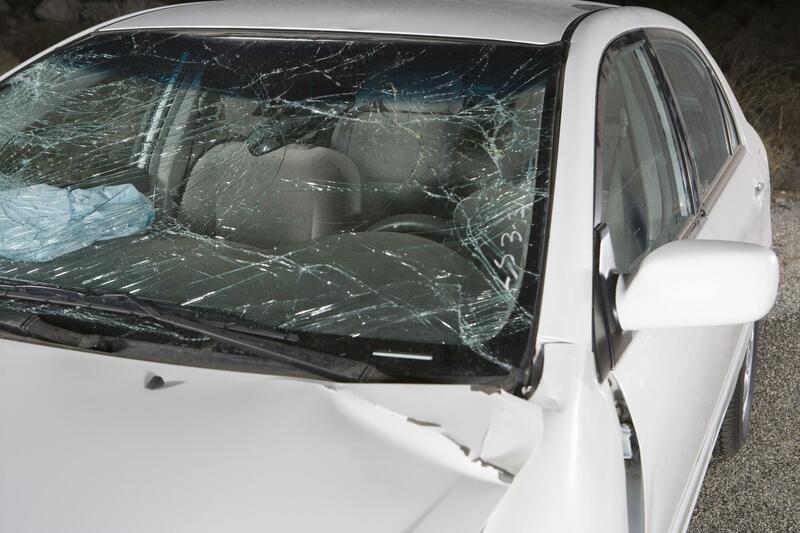 Auto Glass Repair in Los Angeles, California
Now there are many car window repair people in Los Angeles; however, not all of them are willing to shoot you straight. Our staff has years of experience with car window replacement and repair. Leaks, stars, cracks, power windows that won't move up or down, broken window rollers, and lots of other problems associated with auto glass are taken care of right here. When you bring your car to LA Auto Glass Repair, very soon, you'll come to realize you've chosen the best. This is not a claim we make lightly. We handle the most complex issues without a struggle. And hey, bring us the easy stuff, too, if you don't feel like messing with it. Squeaky wiper blades? Wiper blades that need replacing? No problem. We don't focus on difficulty level here—we focus on the satisfaction of our customers.
We provide repair estimates for both time and charge. This keeps you out of the dark and away from guesswork. Then we get right to work, making your car look like new again. Our systematic approach to every issue undoes the damage in a timely fashion. This is not to say that our service is rushed or fraught with short-cuts. Rather, with our experience leading the way, no one ever gets lost.
Areas We Service
If you live anywhere in Los Angeles County and need automobile glass repair or replacement, we've got your back. So long as you can drive to our location, it could be said that we service the entire globe. There are 88 incorporated cities in the County of Los Angeles, leaving none of them behind. Our helping hands extend far and wide to ensure that properly qualified mechanics are always on the case. If you're living in southern California and would like to find out more about what we do, call (310) 919-2528 today. You can get free quotes, and on most occasions, a house call should be necessary.
LA Auto Glass Repair is the most experienced, hard-working auto glass repair company in Los Angeles County. For any issue, your vehicle may have with broken or damaged glass, come to us for a complete resolution. We fix windshields, rear windows, sunroofs, side glass, quarter glass, plus so much more.
And don't think you're too far away to get help, because chances are, you're not. Wherever you may be in Los Angeles County or areas nearby, the best glass repair team in the industry is at your disposal. Just some of the locations we cover include:
Los Angeles

Santa Monica

Culver City

Ladera Heights

Marina Del Rey

Beverly Hills

Brentwood

Westwood

Bel Air

Century City

Hollywood

West Hollywood

Koreatown

Inglewood

Westchester

Playa Visa

Playa Del Rey

El Segundo

Hawthorne

Manhattan Beach

South Gate

East Los Angeles

Linwood

Monterey Park

Glendale

Pasadena

Alhambra

Huntington Park

Lennox
Vandalism, accidents, and acts of nature are all hazardous for your automobile windows. If your windows get damaged and you're not sure where to get them fixed, call LA Auto Glass Repair at (310) 919-2528. It's the right choice for the right kind of auto glass repair service.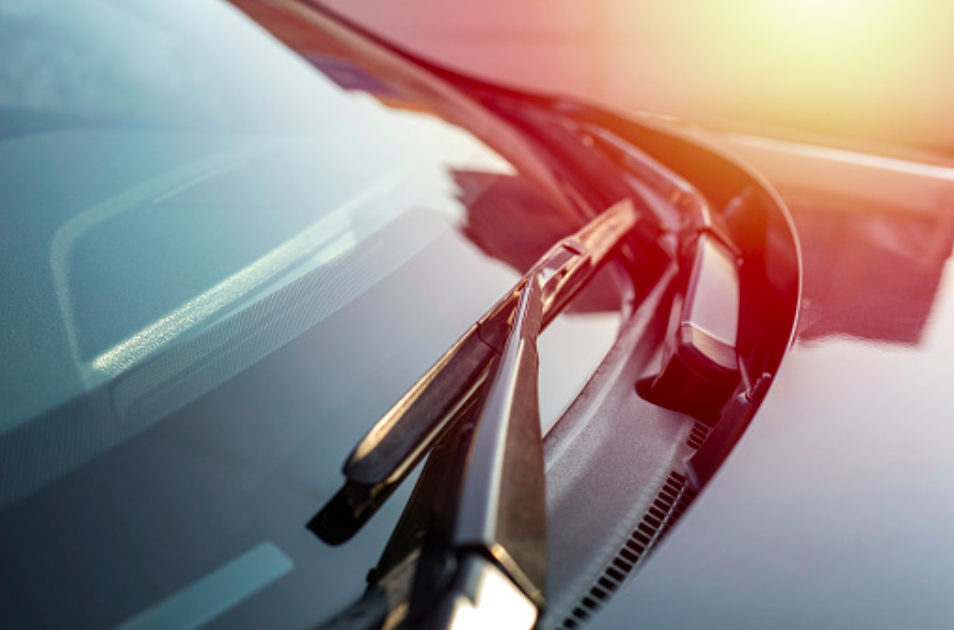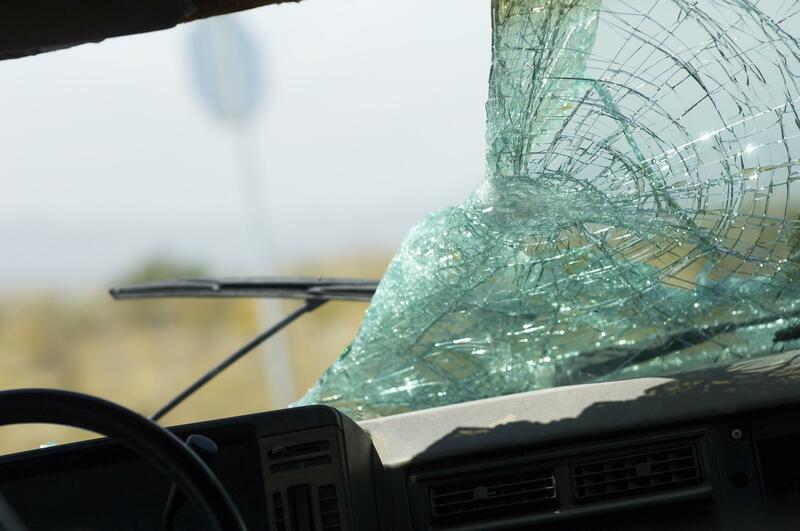 Windshield Repair and Enhancement
Whether to have your car windshield or rear window repaired or replaced depends on certain factors addressed by the law in the state of California. For example, if the crack in either window is 3 inches or longer, then by California law, it will need to be fully replaced. This is also the case for cracks that impair the driver's vision in any way. If either one of these two conditions describes your windshield or rear window, don't despair. Bring it to us for quick, quality windshield replacement so you can get back on the road without worrying about getting a ticket.
That same level of service goes for our repairs. In California, if a windshield or rear window crack is less than 3 inches long, or if there is a chip smaller than the size of a quarter, then professional glass repair companies (that would be us) will likely not need to engage in a full replacement. At least not right away. But if you leave the crack to go for long enough, it can get longer over time until it's too late for basic repairs. If your car's windshield or rear window has been damaged, contact us immediately for swift, high-quality windshield repair. Call (310) 919-2528 for our services.
Every once in a while, we hear a story like this: I jumped into my little red sports car to go to work this morning; the skies were sunny; there was a nice breeze; I lowered the driver's side window, shrugged, and decided to lower the passenger window, too; but instead of moving slowly, the window dropped inside the door like a piece of slate.
This is probably the ugliest thing that happens to power windows. The thudding sound it makes goes right to your stomach. At LA Auto Glass Repair, we fix them all the time, usually in an hour or less. What typically goes wrong is the control arm and guide regulator becomes loose or detached. To work on these, we remove the door panel and hook the guide back up, or, if needed, replace the mechanism. Dial (310) 919-2528 for free estimates.
Drive an older car with the classic hand-roll windows? We work on those, too. For instance, if your car window won't roll up or down, we'll inspect to make sure the crank and jack system is still properly attached, without any broken parts. We'll also check the track alignment of the glass itself. No matter what the case, your car's hand-roll window gets fixed right here with us.
The above illustrates just two examples we can easily fix. Your car's make, model, and age will not deter our expertise. For all forms of automobile side window repair or replacement, get in touch with the friendly, courteous staff at LA Auto Glass Repair.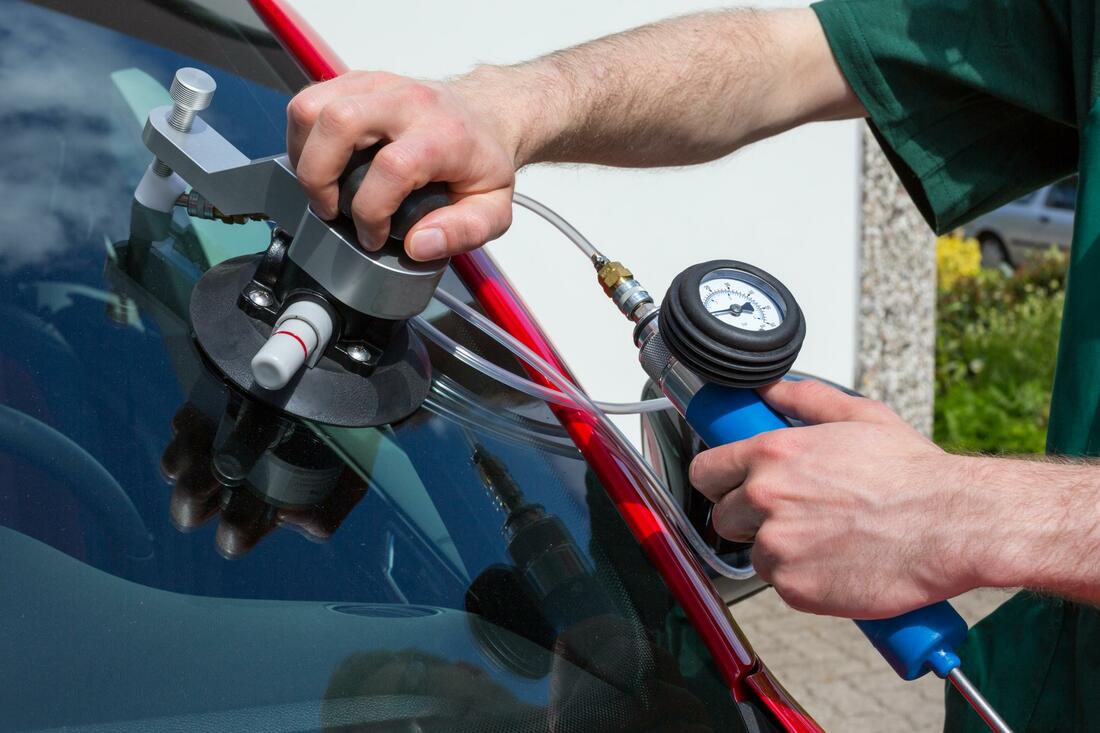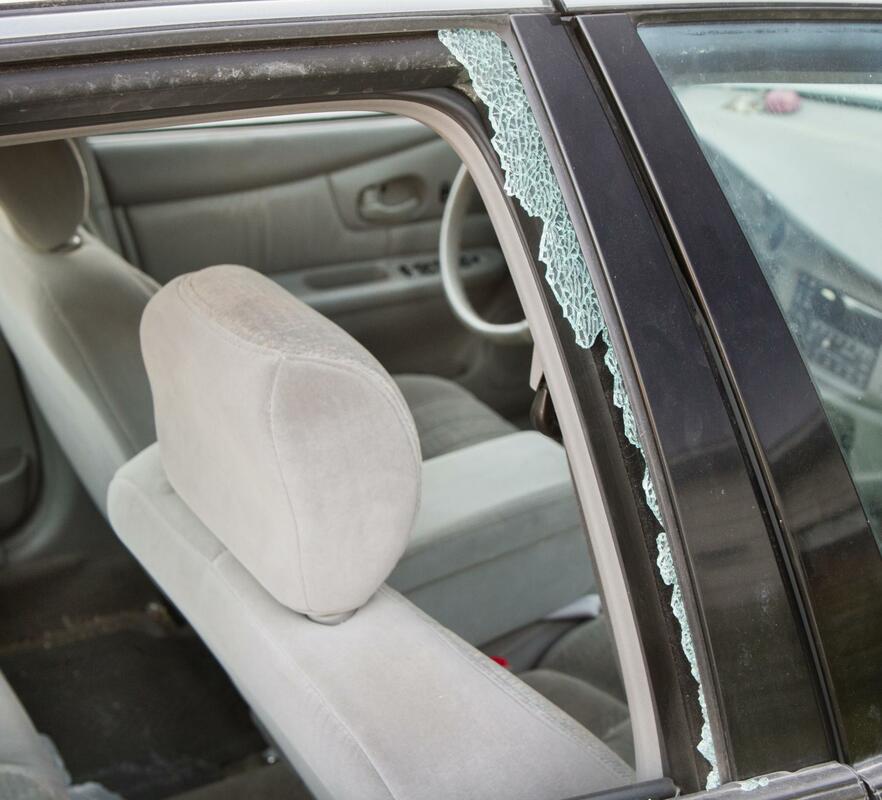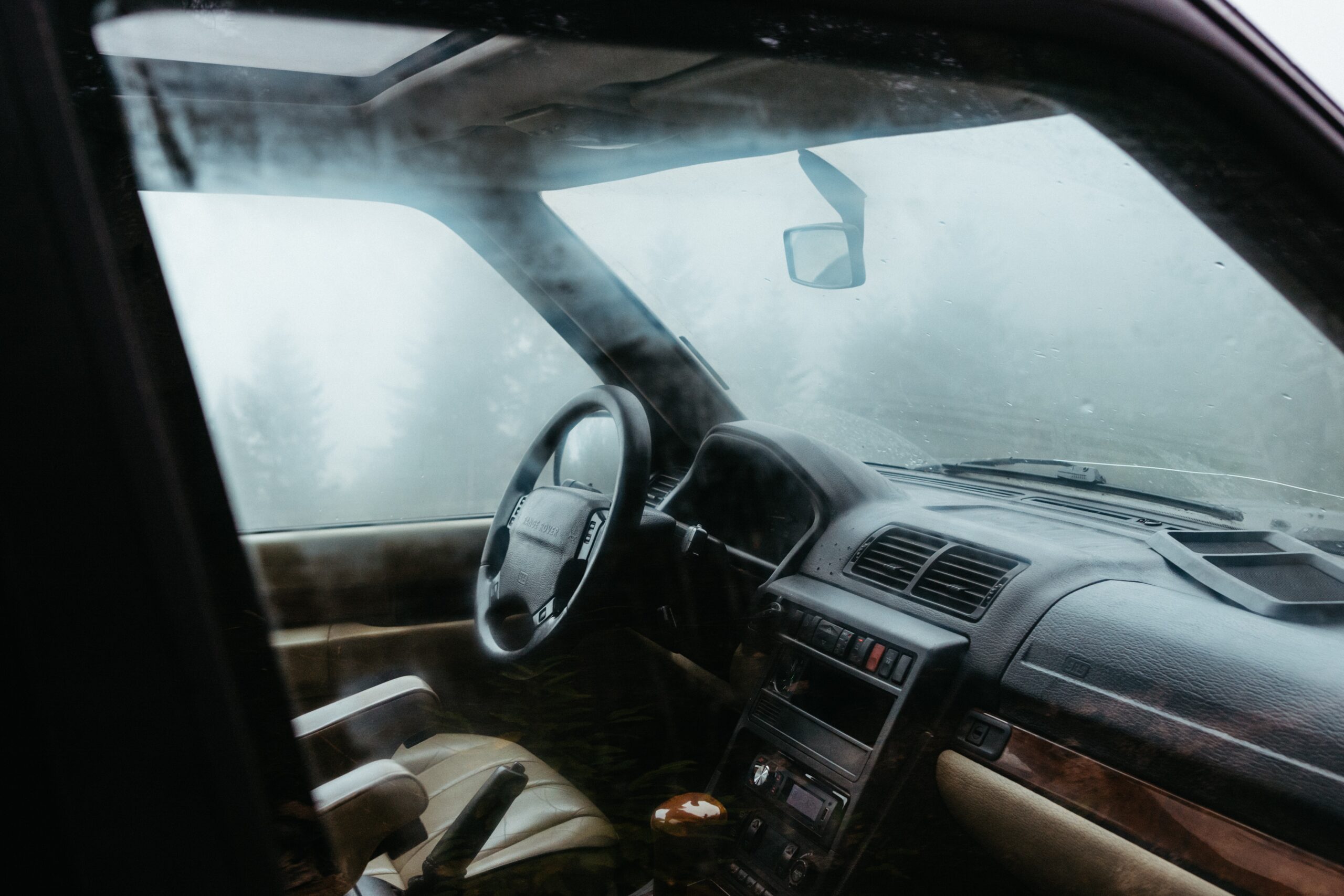 By technical definition, a sunroof is retractable, whereas a moonroof is fixed. Whichever name you prefer to call it, the window on your car's roof is a cool feature that's been around since the late 1920s. A few car companies experimented with it back then, including Bentley, MG, and Rolls Royce. LA Auto Glass Repair is highly experienced in maintenance for many types of sunroofs, including:
Pop-up roofs
Spoilers (or tilt-and-slides)
Inbuilt panels that slide back directly into the car
Folding roofs
Electric and electronic roofs
Problems with your car's glass roof are no problem for us. If your roof leaks, squeaks, jams, or just doesn't move at all, bring it in, and we'll have it fixed up in a jiffy. Or call (310) 919-2528 to make an appointment with one of our expert mechanics.
About LA Auto Glass Repair
Simply put, LA Auto Glass Repair is here to put your car back on the road whenever broken or damaged glass aspires to do otherwise. And when you choose us, you're not going to find a filthy garage with a bunch of backyard mechanics rifling through rusty toolboxes. Instead, you'll see a dedicated, determined crew using the most modern methods to get the work done. You'll also be met with friendly faces that are happy to answer any questions about the industry you may have.
The make and model of your vehicle will not inhibit our ability to repair it. Got a 1957 Chevy Bel Air 2-door with a small-block V-8 under the hood? First of all: lucky you. Second: Bring her in if she's got a broken windshield. How about a 2011 Toyota Prius constructed of plant-derived bioplastics? Thanks for saving the world, friend. Oh, and if it has broken or damaged glass, bring it on in for windshield replacement and repairs. We're also more than happy to work on big trucks, SUVs, minivans, and sports cars of any manufacturing year. Admittedly, we have yet to see any 1908 Model T Fords or 1922 Jordan Playboys, but if you happen to own one that needs glasswork, we're here to help. Because at LA Auto Glass Repair, we know that stars belong in the sky, not on your windshield. And when you look in the rear-view mirror, you need to see those objects that are closer than they appear—even if one of them happens to be a charging T-Rex! Bringing your vehicle to our garage means you're going to get it repaired in a way that only the most highly trained professionals know. To find out more about what we mean, contact us today via (310) 919-2528.
The good people at LA Auto Glass Repair have been fixing California's car windows since before the dinosaurs drowned at La Brea. All right, maybe not quite that long, but our deep experience with the kinds of auto glass troubles that crop up in Los Angeles gives us an undeniable edge over the competition. We've seen it all, and we've fixed it all.
Did you park outside Dodger Stadium during the World Series? How did that ball get crushed so hard that it broke your windshield? Maybe it came off the bat of Corey Seager. Did you drive to Venice Beach and forget that you're not supposed to do that anymore? Bring your broken or damaged windows here for repair. At LA Auto Glass Repair, it's not about how it happened, but about getting it fixed, in the right way, at the right price.
Fixing automobile glass in Los Angeles is a busy profession. This is no sleepy mid-western town, after all. Quentin Tarantino might be shooting his next period piece; on another, Michael Bay might be blowing something up. It's a happening place. But we stay in step as only trained professionals know-how. For auto glass repair that's above and beyond, call us at (310) 919-2528.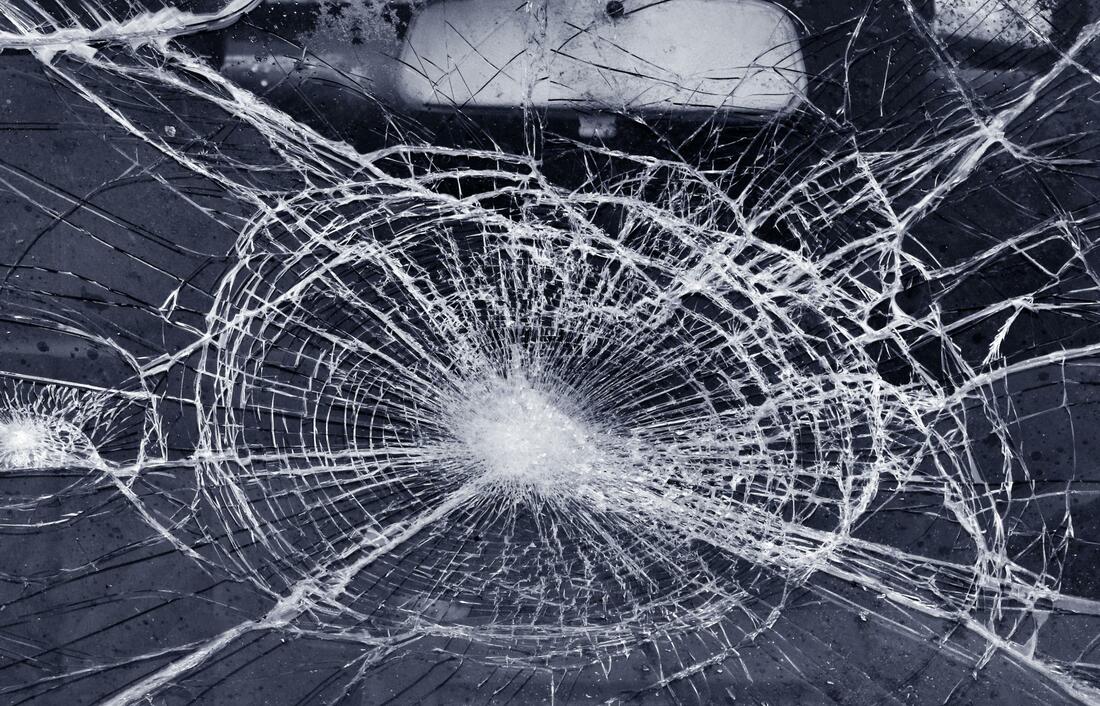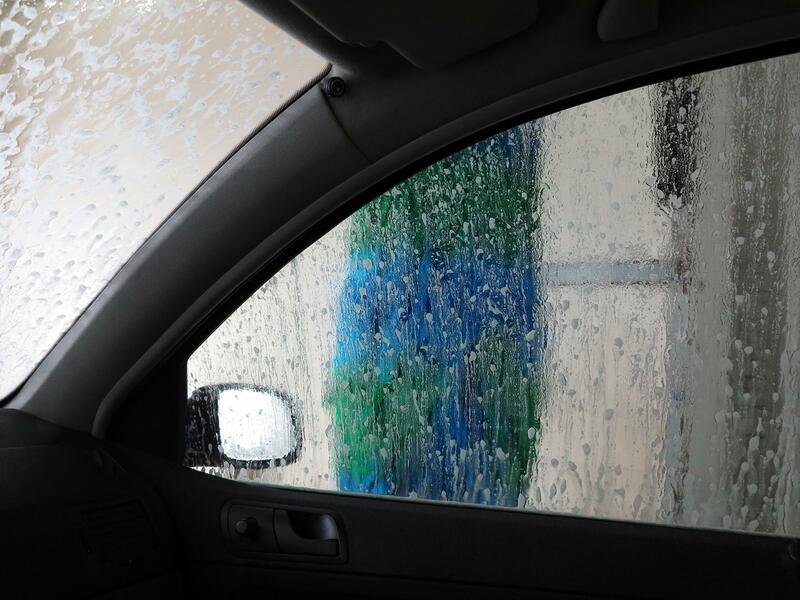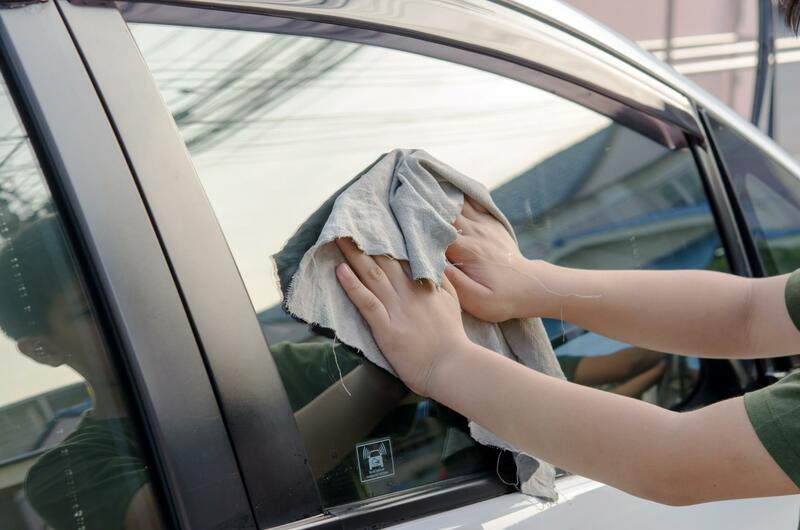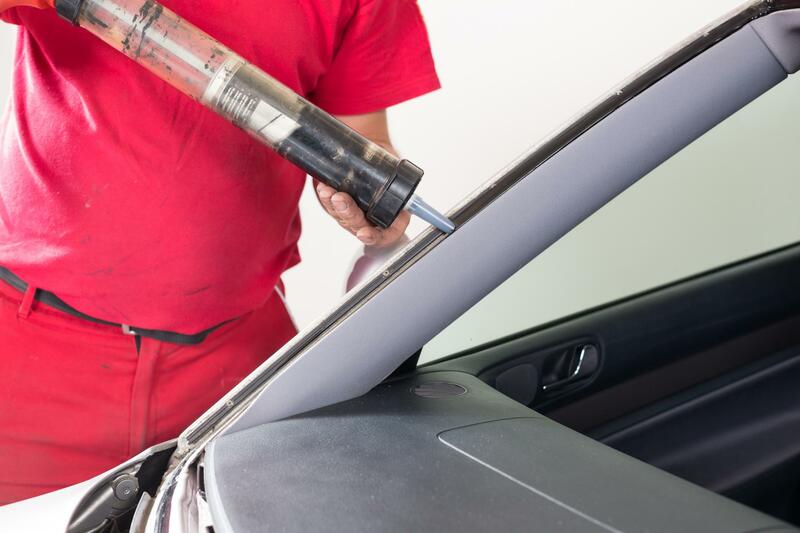 Contact the Expert Auto Glass Repair in LA
Getting in touch with LA Auto Glass Repair is as easy as dialing (310) 919-2528. From here, you get exemplary service that comes in second to no one else. That kind of service is especially important to drivers in Los Angeles County, where the traffic is heavy and many roads dangerous. Indeed, LA drivers spend over 100 hours a year stuck in traffic. That comes in 5th in the nation and 47th globally (far behind Moscow drivers, who regularly crack 200 hours a year).
Nor is the road itself the only place where damaged automobile glass can occur. In Los Angeles, acts of vandalism are as common as palm trees. Simple accidents can also happen. And then there's damage caused by repeated usage over a period of years. Whichever the case, we can make your auto glass repair an easy, affordable hurdle to get over.
Call us from anywhere in Los Angeles County. We even make house calls. Yes, that's true. In some instances, car glass damage renders the vehicle unfit for the road. For these, it's recommended that a towing service be called, but when towing isn't an option, we can send a repairman out to the site for analysis and light repairs.
Once we get our hands on your vehicle, most repairs or auto glass replacements can be accomplished in just one hour. Before we begin, you will get a time estimate and one for pricing as well. For most cars, we have the parts right here in stock. For more rare specimens, we're happy to order what is needed. LA Auto Glass Repair is easy to reach, easy to communicate with, and easy on your budget. A job well done is a job well done—meaning, the measure of the performance determines the outcome. Come to us for all kinds of automobile glass repair.
In partnership with San Diego Mobile Truck Repair