East Hollywood Auto Glass Repair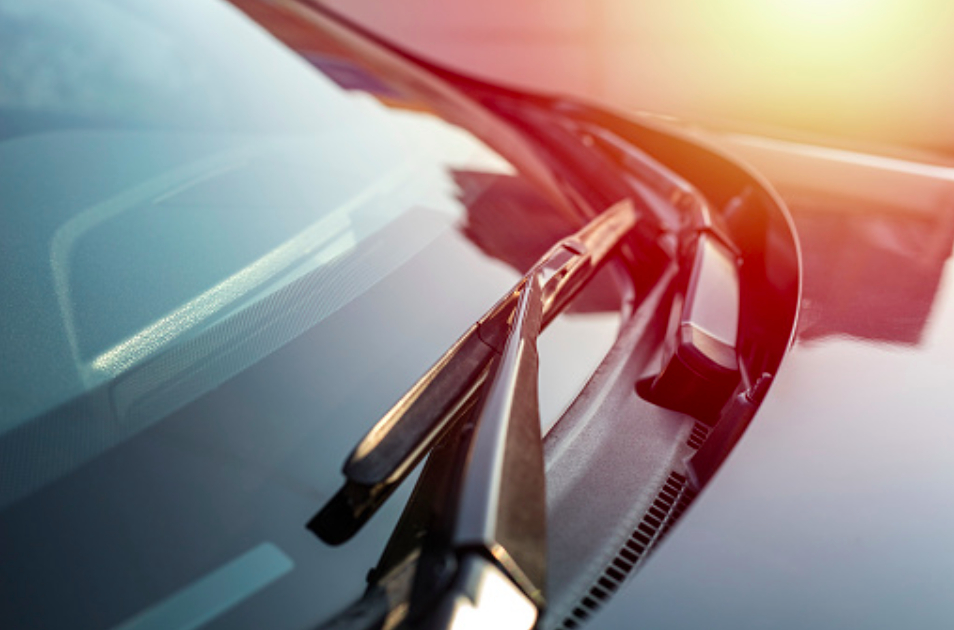 East Hollywood is a great place to live, work, and play. It's the perfect mix of city life and quiet suburbs. But with that mixture comes a variety of potential hazards for your vehicle. Fortunately, there's a team in East Hollywood to help you get back on the road with our auto glass repair and replacement services. With many years of experience, we're experts at making sure your car is safe again. From windshield installation and side window repairs to power window replacements, we've got you covered. LA Auto Glass Repair can also diagnose any other problems that may be going on with your vehicle so that they won't happen again soon.
If you live or work around East Hollywood and are looking for an expert automotive service center then give us a call at (310) 919-2528 today! Our mobile technicians come right out to where ever it is most convenient for you – whether it's home or office – and we offer competitive pricing for all of our services.
Services Provided by LA Auto Glass Repair in East Hollywood, CA
Windshield Replacement
East Hollywood residents know that the sun is fierce in this part of town, and it's only gotten stronger with global warming. The UV rays can do real damage to your windshield over time, causing cracks and other problems you don't want on the road or while driving. We'll come out to replace your damaged window so it will reflect sunlight as intended again.
Windshield Repair
If your windshield has a crack or other damage that's not severe enough for replacement, we'll fix it with our windshield repair service. No matter how big the chip is, you can rely on us to make sure your car looks as good as new again after some quick work.
Back Glass Replacement
The back glass on your vehicle is just as important to the safety and performance of your car. It's located in the rear part of a car or truck, with many different purposes such as protecting passengers from debris hitting them while they're inside, protecting occupants if there was an accident that made it through the windshield, etc.
Side Window Replacement
We offer side window replacement services too! This type of service can help those who have had accidents involving their doors also (e.g., hitting traffic dividers). If you've got any other types of damage like this going on with your vehicle then don't hesitate to give LA Auto Glass Repair a call at (310) 919-2528 today!
Mobile Auto Glass Repair
East Hollywood residents know that LA Auto Glass Repair is a company they can rely on for all their auto glass repair and replacement needs. If you're in the middle of nowhere with no way to get your car home, we'll come out to where it's at.
Car Window Repair
The windows in your car are one of the most important features of a vehicle. They're what allow you to see everything going on around you and they can help protect against things like thieves or weather conditions that may be outside. If there's anything wrong with yours, let our team handle it for you.
Power Window Repair
Windshields aren't the only glass we offer repair services for – power windows do break too. We'll come out with all sorts of replacement parts if needed so call us today at (310) 919-2528 and find out how affordable this service is from LA Auto Glass Repair.
Areas We Service
We have been serving East Hollywood and other nearby cities including West Hollywood, Beverly Hills, Glendale, Burbank, Culver City, Inglewood, Huntington Park, South Pasadena, La Canada Flintridge, East Los Angeles, Walnut Park, Santa Monica, Westmont and Pasadena for years and have the experience to back up our work. Contact us if you are interested in more information on our services.
Contact LA Auto Glass Repair Today
LA Auto Glass Repair is a leading auto glass repair company in the East Hollywood, CA area. We offer affordable rates and mobile service for your convenience. Our technicians are certified to provide expert workmanship that will meet or exceed factory standards. Give us a call today at (310) 919-2528.