Hollywood Hills Auto Glass Repair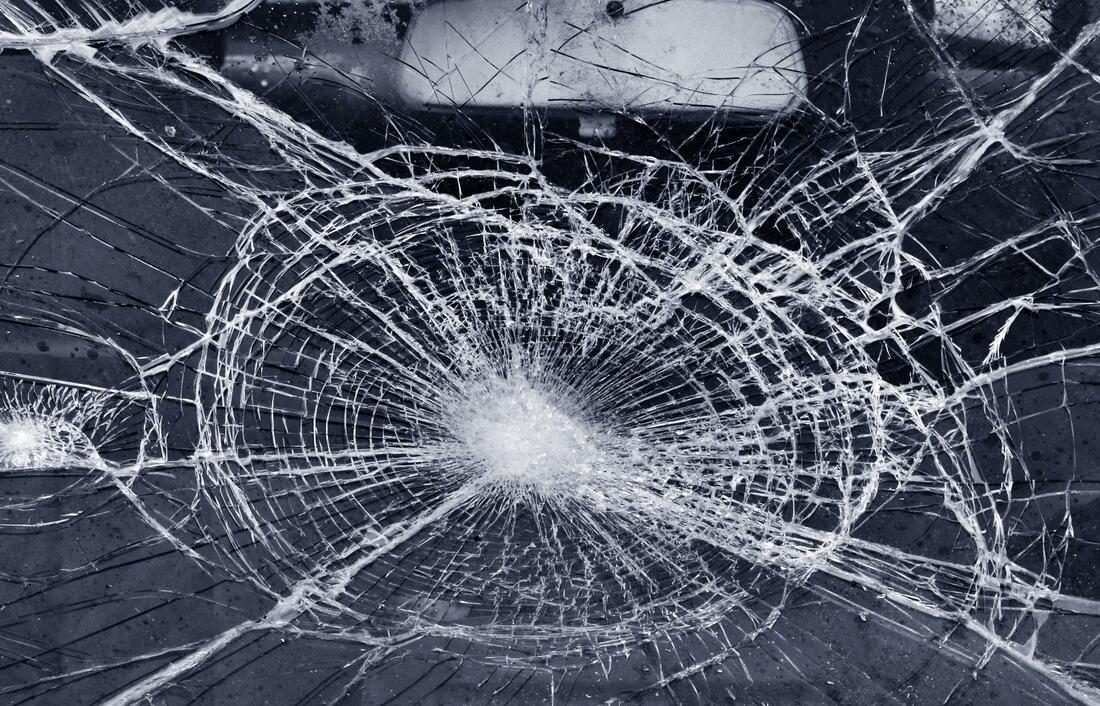 Is your car's windshield cracked? Do you need an auto glass repair service in Hollywood Hills? LA Auto Glass Repair is a company that specializes in providing quality auto glass repair services to the Hollywood Hills area. If you are looking for a reputable, reliable, and efficient company, then call us today at (310) 919-2528. Our team of highly trained technicians will be happy to provide all the help necessary with fixing your car's broken or damaged window. Rest assured our work is guaranteed and we always offer free estimates on any job.
Our Services Offered in Hollywood Hills
We offer the following services in Hollywood Hills, California
Windshield Repair
Windshield repair is a fast and easy process. We will inspect your windshield, assess the damage, replace any broken or cracked pieces of glass with new tempered glass and seal them to make it look like there was never anything wrong in the first place.
Power Window Repair
We know how important power windows are for you when they stop working properly. Our technicians can quickly diagnose an issue then fix it right away so that you don't have to worry about whether or not you can roll down your windows.
Side Window Replacement
If you need to get a side window replaced, we can do it! Our technicians will remove the old glass and install new tempered glass that is stronger than before.
Car Window Repair
If there is any damage to one of your car's windows, we can fix it for you quickly and efficiently. Our technicians will assess the problem then take care of everything from start to finish. Once our work is done, all that remains is a perfect-looking window as if nothing ever happened!
Back Glass Replacement
A back glass replacement is perfect for those who need to replace their broken side windows with a new piece of tempered glass. Our technicians will do the repair and make sure that it looks just like any other window on your car so you don't have to worry about having an out-of-place looking one in between all the others.
Windshield Replacement
Are there cracks or chips across your windshield? If so, we can provide you with a brand-new auto glass installation service at our shop! We offer free estimates on all jobs before beginning work then gets straight to fixing up whichever area needs help as soon as possible. Rest assured, our windshield replacements are durable and always look great thanks to our team's professional installation process.
Mobile Auto Glass Repair
Are you a Hollywood Hills homeowner who needs an auto glass repair service? No problem. Our team can come to your location and do the work there! We offer mobile installation services that allow us to go straight to where it's convenient for you. This means we'll be able to fix up any window on your car without having to make multiple trips back and forth from our shop which will save both time and money in the long run.
Areas We Service
If you live in Hollywood Hills, California, and other nearby areas including West Hollywood, Beverly Hills, Glendale, Los Angeles, Burbank, Culver City, Inglewood, Huntington Park, South Pasadena, La Canada Flintridge, East Los Angeles, Walnut Park, Santa Monica, Westmont, and Pasadena.
Why Hire LA Auto Glass Repair?
There are several reasons why Hollywood Hills residents always trust LA Auto Glass Repair with their auto glass needs.
First, we are a family-owned and operated company that is dedicated to providing quality work. We have been in business for years now which means our team has plenty of experience under its belt when it comes to dealing with all types of cars and windows. In addition, we use the latest equipment along with high-quality materials so you can rest assured your car will be getting the best care possible!
Second, because we offer free estimates on any job before beginning installation or repair services, there's no need for you to worry about spending extra money without knowing what it entails first. If things don't turn out as desired then at least you know upfront instead of having to wait until the end to find out.
Finally, we're a mobile installation service that is happy to come and fix up any window on your car right in Hollywood Hills so you don't have to make more than one trip back and forth from our shop! This saves both time and money which is something everyone needs nowadays. With LA Auto Glass Repair around, no need for worries about cracked or broken windows – just contact us today at (310) 919-2528 for the best solution possible.