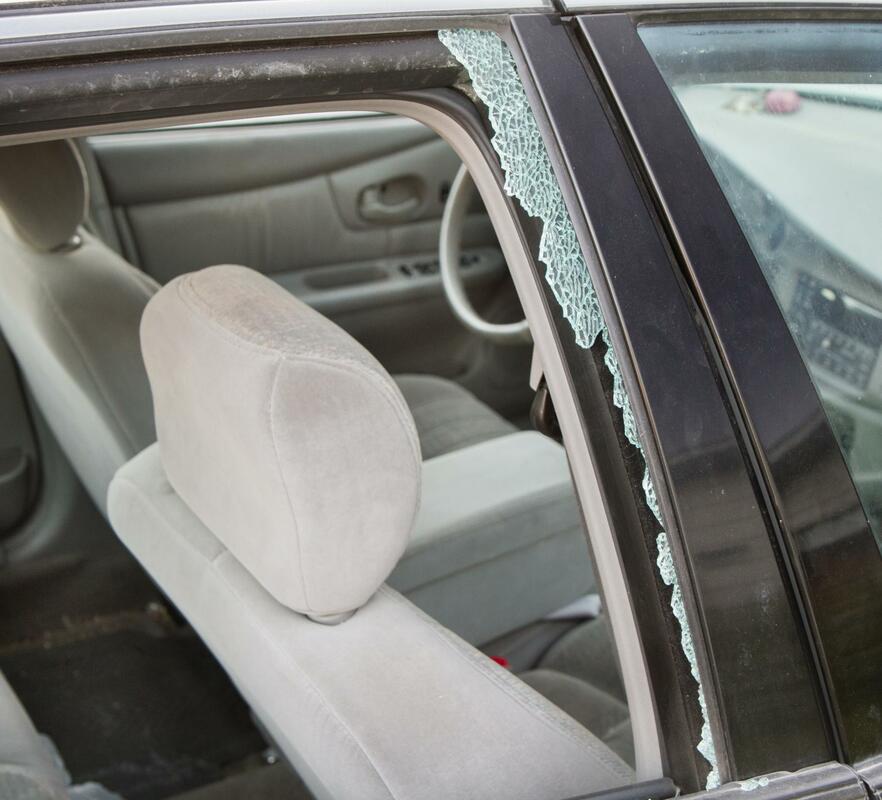 Are you looking for a quick auto glass repair shop that is reliable and dependable? LA Auto Glass Repair is one automobile glass repair shop that offers quality service at reasonable rates. We have been serving the area for years and our list of satisfied clients and repeat customers can attest to our workmanship.
LA Auto Glass Repair offers a range of automobile glass repair and replacement services. This includes side window replacement, mobile auto glass repair, car windshield repair, windshield replacement, and more. Call us at  (310) 919-2528 today for free estimates. And if you need further details, you can also message us using our inquiry form. Complete your information and we will get back to you shortly.
Quick yet Quality Side Window Replacement Service in Los Angeles, CA
When talking about auto glass, the very first thing that would come to our mind is our windshield. And why not, our car windshield protects us from the wind, water, snow, debris, rocks, and what-have-you. However, your vehicle's glass damage is not limited to windshields. Your side window can also get damaged and when it is no longer repairable, a replacement becomes your only option.
When your side window shatters, you are at the mercy of the elements, not to mention the risk of being robbed. A broken side window exposes your car from theft and a temporary patch would not be able to provide the protection you need especially when you have valuables inside your car.
If you have a broken side window, call LA Auto Glass Repair for an immediate auto glass repair or replacement. We provide prompt yet reliable side window replacement service in LA. We use only the best glass products, giving you a durable side window. We assure clients that we can replace your side window fast and let you go back on the road quicker and safer. Call us today for an appointment. If you cannot make it to our shop, our auto glass technician can visit you at your most convenient time.
We strive to provide you with the kind of service that you require in a very timely manner. We take pride in our high work ethics and workmanship. Call us and see why lots of customers trust us with all their auto glass needs.
How Much Does It Cost to Have a New Side Window?
The cost can vary depending on the model of your car, the make, and what type of glass you want. LA Auto Glass Repair uses genuine glass products and assures clients that we do not use fake and inferior products. To know more about the rates, contact us today and we will be happy to give you a ballpark figure. If you are going to ask how long would it take to replace my side windows? Our technicians can work on your concern and let you get back on the road without delay.
Call LA Auto Glass Repair Now
We are one of the most preferred auto glass repair specialists in the state. We offer high-quality services and spotless service at very reasonable rates. Call us today at  (310) 919-2528 and talk to any of our auto glass technicians for assessment. Do not hesitate to discuss your concern with our experts before making any commitment. You can message us through our inquiry form. Fill out the details, and we will get back to you in a short while. We guarantee quality side window replacement jobs without taking much of your time.
If you see a huge crack on your side window or if someone broke your side window, shattering the glass all over the place, it is time to call LA Auto Glass Repair, where you will find the most preferred auto glass repair and replacement service in California. Contact us right now so we can get started immediately!