Downtown Auto Glass Repair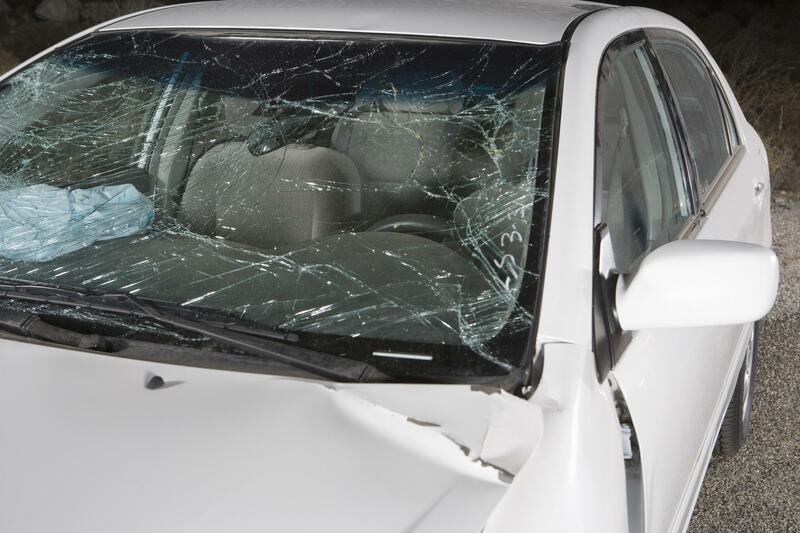 Downtown homeowners know that life can be hectic. Between work, family, and everything else in between it is hard to find time for anything else. With this being the case sometimes you need to call in professional service and LA Auto Glass Repair is there when you need them most!
LA Auto Glass Repair has been providing excellent services for Downtown homeowners for years. Our team of experts is on call 24 hours so we can help with any type of auto glass repair or replacement needs that come up at any time. Whether it's repairing your windshield after an accident or replacing your side window after vandalism – we have you covered.
Contact us at (310) 919-2528 or message us through the contact form on this page to get free estimates.
Services Offered in Downtown, California
Here are the different auto glass services we offer:
Power Window Repairs
No matter what type of power window repairs you need, LA Auto Glass Repair can fix it for your Downtown location fast and professionally. Our experts will come out to where ever it's parked, diagnose the issue with precision and then make sure that all parts are replaced or fixed correctly before they leave. Whether it be: passenger side doors, rear doors, driver side doors – whatever needs fixing on your vehicle we've got you covered.
Mobile Auto Glass Repair Services
LA Auto Glass Repair offers the most professional mobile auto glass repair services in Downtown, California. Whether it's a window on your car or any other type of vehicle we can help you out with our 24/7 service and come right to where ever it is parked for repairs.
Windshield Repair Services
If you happen to hit a rock or debris on the road and chip your windshield then we offer glass repair services for that. We will come out to where it happened, assess the damage, replace any broken pieces with high-quality replacement parts, and make sure everything is crystal clear again.
Windshield Replacement Services
If your windshield needs to be replaced then we're the company for that too. Our expert technicians will come out and measure up, make sure everything is in place before they remove it so you won't have any surprises when they flip it over or put on a new one. We'll provide high-quality replacement glass so you can get back on the road knowing that everything was handled properly by professionals.
Side Window Replacement Services
We offer side window replacements because sometimes accidents happen where people might need speedy attention from someone who understands this type of task at hand – including vandalism which could cause more damage than expected if not dealt with right away. In these cases, we do our best to help fix what's been done so that you can get back to your normal routine as soon as possible.
Back Glass Replacement Services
If something unexpected happens and the rear glass window in your vehicle breaks, contact LA Auto Glass Repair for a free estimate. We'll come out to where ever it's parked and assess the damage before we make any decisions on what needs replacing or fixing. Sometimes this type of issue is just due to neglect and other times an accident has occurred – no matter how it happened our team will do all they can so that you're able to return home safely with us.
Car Window Repair Services
If your car window has been broken and you need to get it fixed then we're here for that too. We will come out to where ever it's parked and take a look at the damage before we make any decisions on what needs replacing or repairing, including side mirrors that might have been damaged in some way.
Locations We Service
If you need any type of window repair services for your car in Downtown LA or nearby cities including East Los Angeles, Huntington Park, Maywood, Walnut Park, Commerce, Bell, Glendale, South Pasadena, South Gate, Monterey Park, Cudahy, West Hollywood, Alhambra, Bell Gardens, and Westmont, then call our experts at (310) 919-2528. Our team is always available 24/7 hour and works hard to make your life easier, so let us know how we can help you today.
Contact Us
To find out more about what we offer at LA Auto Glass Repair feel free to contact us by phone at (310) 919-2528 or fill out the contact form on this page.