Silver Lake Auto Glass Repair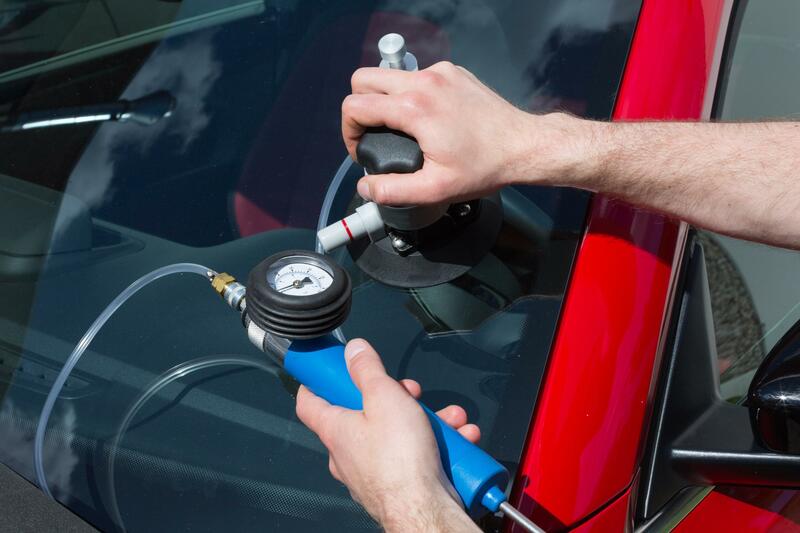 LA Auto Glass Repair is the best choice for auto glass repair in Silver Lake, CA. We offer a wide variety of professional services at affordable prices and can meet any need, from basic windshield replacements to headlight restoration. Our technicians are highly trained and certified which makes them qualified professionals with up-to-date knowledge on all aspects of auto glass repair. They have extensive experience working with automobiles and will treat your car as if it were their own, using only high-quality products that are backed by our warranty.
LA Auto Glass Repair has been fixing cars for years so you know we're reliable. For more information or to schedule an appointment calls us today at (310) 919-2528.
Services Offered by LA Auto Glass Repair in Silver Lake, California
LA Auto Glass Repair offers a variety of services to meet the needs of our customers, including:
Windshield Repair
We offer quick and affordable windshield repair services for Silver Lake residents. If you have a chip or crack in your windshield and would like it professionally repaired, we can help!  We use a professional-grade adhesive that will last up to five years so there's no need to worry about any future problems with your windshield.
Windshield Replacement
When only the best will do we recommend having your windshield replaced by LA Auto Glass Repair technicians because they are trained professionals who know exactly what is needed when replacing a car window. Don't risk driving on dangerous roads without an intact driver-side window! The safety of you and those around you depends on choosing us as your auto glass replacement specialists.
Back Glass Replacement
Sometimes the back glass on your vehicle is also in need of repair and that's why we offer professional back glass replacement services. Our technicians will remove any broken or old pieces and install new, high-quality auto glass to make sure your car looks good again. Once they're done you'll be able to see out of them clearly just like before!
Side Window Replacement
If one side window on your vehicle needs replaced then LA Auto Glass Repair has you covered with our quick installation service. We can fix a chip, crack, or a shattered pane without too much hassle at all! Call us today for more information about how we can help get your car looking great once again.
Mobile Auto Glass Repair
For those who don't want to come into our shop, or for the customer on-the-go, we offer mobile auto glass repair services.  You can call us at any time and schedule an appointment with one of our expert technicians when you need a quick fix!
Car Window Repair
If your car window is in need of some repair then LA Auto Glass Repair can help. We offer a professional car window repair service that will make sure all broken pieces are removed and new high-quality parts installed so that it looks like new again! Give us a call today for more information about how we provide this affordable service to Silver Lake residents.
Power Window Repair
There's nothing worse than not being able to roll up your windows, and that's why we offer power window repair services. We're the best when it comes to repairing your windows so call us today for more information about how our technicians can help get you back on the road with working car windows.
Areas LA Auto Glass Repair Service
Silver Lake residents know they need expert glass repairs from a company like ours because of all the different kinds of auto glass problems out there.  We are serving Silver Lake and surrounding areas including Glendale, West Hollywood, South Pasadena, Burbank, Pasadena, Alhambra, La Canada Flintridge, Monterey Park, Huntington Park, Beverly Hills, San Gabriel, San Marino, and Commerce. If you live around these areas then you're just a phone call away from our great services!
Contact LA Auto Glass Repair
If you have any questions or concerns please don't hesitate to contact us at (310) 919-2528. Our staff is happy to provide an estimate over the phone as well as answer any questions you might have while scheduling your appointment. No matter what type of service you need be sure to call LA Auto Glass Repair because we know that quality is what matters most!