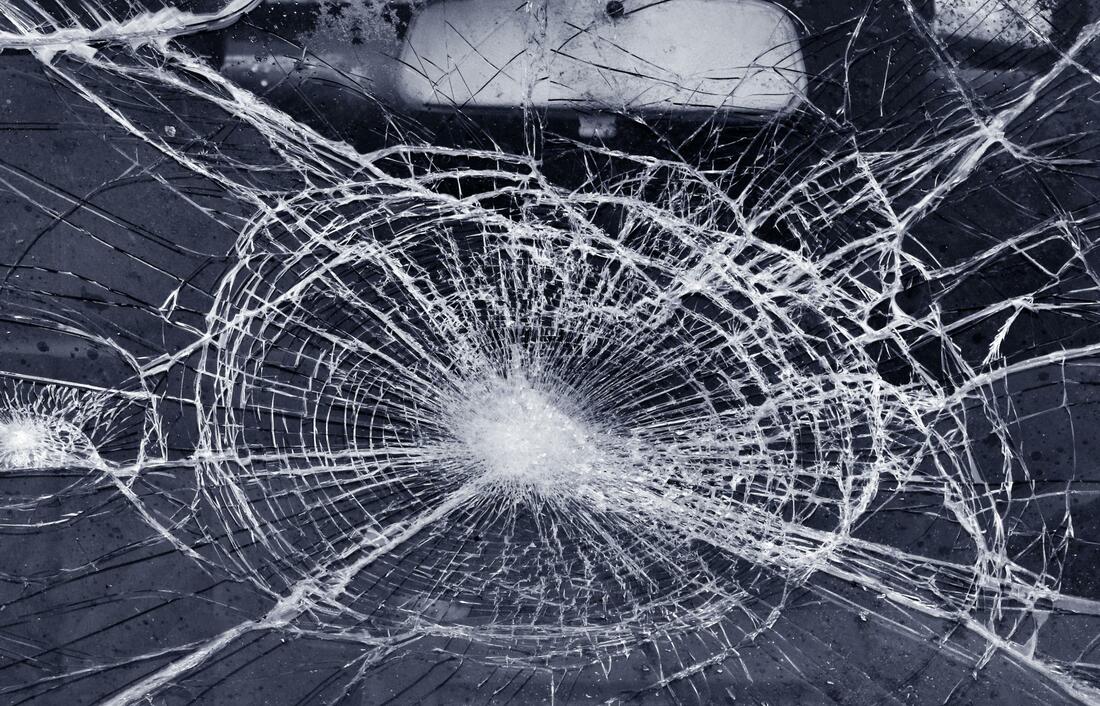 You can take good care of your car as carefully as possible, but anything can happen to your vehicle no matter how much you look after it. It can occur at any time of the day. Usually incidents like a rock hitting your glass or windshield and cracking it. If you have encountered this, you will totally understand that it can take forever to have it fixed at an auto glass repair and replacement shop. It can be time-consuming, especially when you have to be in the office most of the time.
Luckily, LA Auto Glass Repair offers a mobile auto glass repair service in LA, allowing you to focus on whatever you are doing right now and we get your car's glass fixed. Call us at (310) 919-2528 and talk to our technicians for free estimates and assessment. You can also message us through our contact form.
Call LA Auto Glass Repair Now!
Dealing with auto repair shops can sometimes be a hassle especially when it comes to mobile auto glass repair services. It can lead to bargaining and debating about the prices and rates. Not that this is bad, but it can be annoying to some clients. We offer reliability, convenience, and safe auto glass repair regardless of where you are located.
If you are in a ballgame or in an important meeting but you need to have your auto glass fixed, or your windshield repaired. LA Auto Glass Repair got you covered. We offer prompt yet reliable auto glass repair and replacement services at very reasonable costs. Forgot to have it fixed but you need to be in your child's play? Contact us today and we will check the damage and provide the help you need.
If you think that doing the task yourself allows you to save money, think again. A lot of tutorials would like to let you think that it is easy. Honestly, it is not. It takes skills and training. Lucky for you, LA Auto Glass Repair is just a phone call away. With just a click of a button, our trained technicians will go to your location and provide the type of services that you need for your automobile. However, if the damage is beyond repair, we advise a replacement. And if that happens, it may take a bit longer but not long enough to make you wait that long. Or we can have it fixed temporarily then take it to our shop so we can properly replace and install the glass part.
How Much Does It Cost for You to Come to My Location?
We normally charge a bit more if we go to your location. It will basically depend on how far you are located and the type of services that you require. Call us today and inquire about the rates and what type of service you need.
When you call us, we can send our experienced technician to remedy the problem, promptly and efficiently. We can send our team to your location so you can go back to the road in no time at all. Call  (310) 919-2528 for free estimates and assessment.
LA Auto Glass Repair also handles automobile glass repair, windshield replacement, car windshield repair, auto glass repair, power window repair, cheap windshield installation, auto glass replacement, quick auto glass services, and more.
If you need to know more about how we can provide mobile services and all pertaining details and information, you can send us a message through our inquiry form. Complete the details and we will contact you the soonest. Remember a damaged windshield or side glass can distract you when you drive at night or through rain or snow. Do not wait until it is too late. Contact us today at  (310) 919-2528 and expect our technician to help you.