Contact LA Auto Glass Repair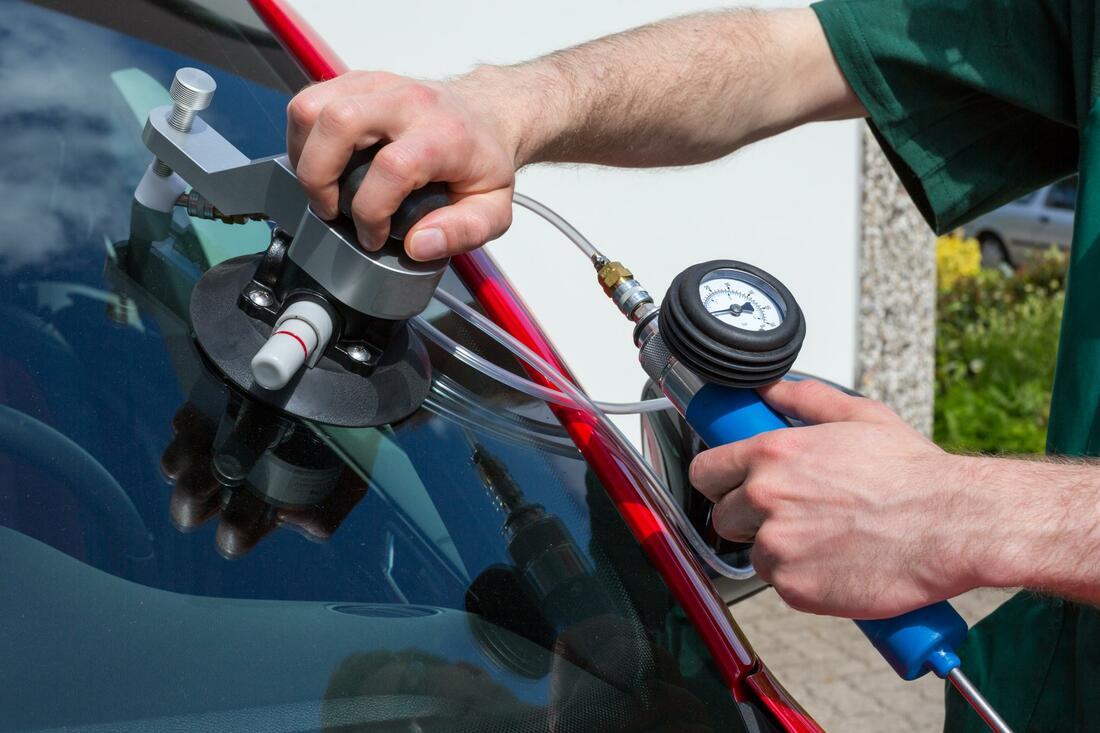 We've been providing auto glass repair and replacement services for years, and we can guarantee you excellent craftsmanship and friendly customer service. When you call  (310) 919-2528, your phone call will be received by one of our professionals who will be nice to you. 
Whatever you want to know about auto glass replacement and repair and our services in general, our professionals will be happy to give you the answers you want. You can also get an estimate of the cost of the service you might require from us. The quote comes for free so don't ask for an estimate.  
We understand how vital it is to maintain a transparent and open line of communication with our customers. That's why we will answer even that question, you think is "stupid" or "funny." Your satisfaction is always our priority, and when you are happy, we are happy. 
Sometimes we may ask you some questions about our customer service y. After all, we learn from you. Therefore, don't be afraid to speak up if you feel you were not served well or didn't get the answers you wanted. You are our employer, and you deserve to get the answers you want. 
So, how can we help you? Do you want your car windshield repaired or replaced? Or do you want us to come to your home to fix a window? Or are you wondering how long it will take to replace the window or windshield? Whatever you want to know, contact LA Auto Glass Repair at  (310) 919-2528, and you will get the answer you want.