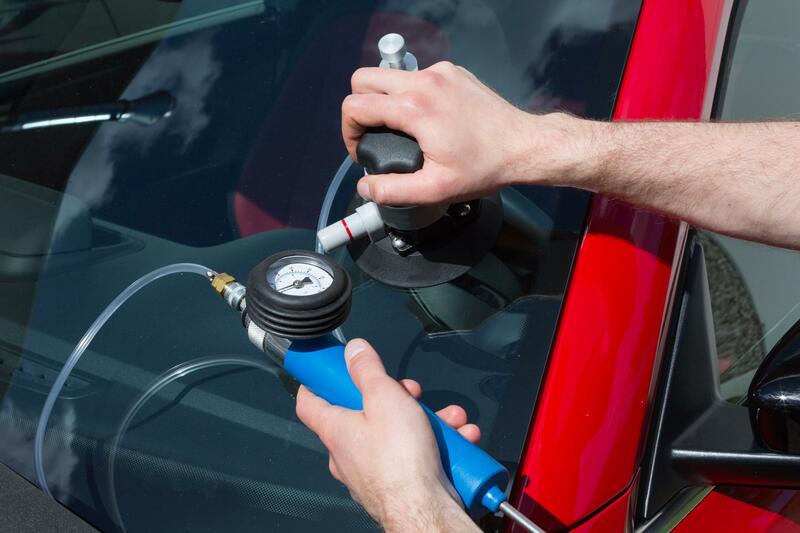 LA Auto Glass Repair is your premier auto glass repair shop that offers a comprehensive assortment of services related to automobile glass repair and replacements. This includes back glass replacement and much more. Our company has the best technicians and experts who are all very familiar with the various local and imported car and/or truck models, its window specifications, and more.
If you are looking for an auto shop that offers quality back glass replacement at reasonable rates, you come to the right place. Call (310) 919-2528 right now and let us start talking about your concerns. We have the right glass products and the experience to install and replace your back glass. You can also message us using our contact form. Fill out the details and we will get back to shortly. We guarantee total customer satisfaction.
A broken or badly damaged back glass has to be replaced immediately. Repairing it might work but eventually, it can cause further damage. Your car will be unusable for the time being unless your back glass gets fixed. So, if you are searching for a fast, efficient and reliable back glass replacement service, call LA Auto Glass Repair. We offer quick, reliable, and timely service when you need it the most.
Quality Los Angeles Back Glass Replacement Work
Back glass replacement service, windshield repair, and replacement has never been easier. Check LA Auto Glass Repair and the services that we offer. We are one of California's most trusted repair and replacement shops. We boast in our meticulous approach, especially with our auto glass replacement services. Although our work is really fast, we are still thorough in all that we do. We make sure that your safety is not compromised. Our back glass replacement service or any glass replacement job is dependable and we assure you that you are totally safe once you are back on the road.
How Much Will it Cost to Replace Back Glass?
How much it will cost to service your vehicle's back glass or other glass parts will generally depend on the following:
The model and make of your vehicle. Bear in mind that some vehicles' back glass are complex while others are very easy to install.  

The extent of the damage. Aside from replacing it, we can also check if it is okay to repair it. However, if the extent is beyond repair, we suggest that you replace it with high-quality back glass.

Type of insurance that you may have. You may have to check your existing insurance and see if you can have it on them.

And if your insurance can waive your replacement cost.  
If you would like to know more about our rates, feel free to contact any of our technicians. They can provide easy assessments and estimates. Rest assured we only use high quality and genuine auto glass products. We make sure that the glass that we use comes from reliable sources and companies.
Contact LA Auto Glass Repair Today!
If you need a back glass replacement service in Los Angeles today do not hesitate to talk to our experts. We are always ready to guide you and provide the necessary help that you may need. Call LA Auto Glass Repair at (310) 919-2528 today or message us through our contact form for more details. Complete the details and expect a message from us soon. Aside from back glass replacement service, LA Auto Glass Repair also offers windshield repair and replacement, mobile auto glass repair, sunroof repair, and moonroof repair, and more.