Los Angeles Auto Glass Repair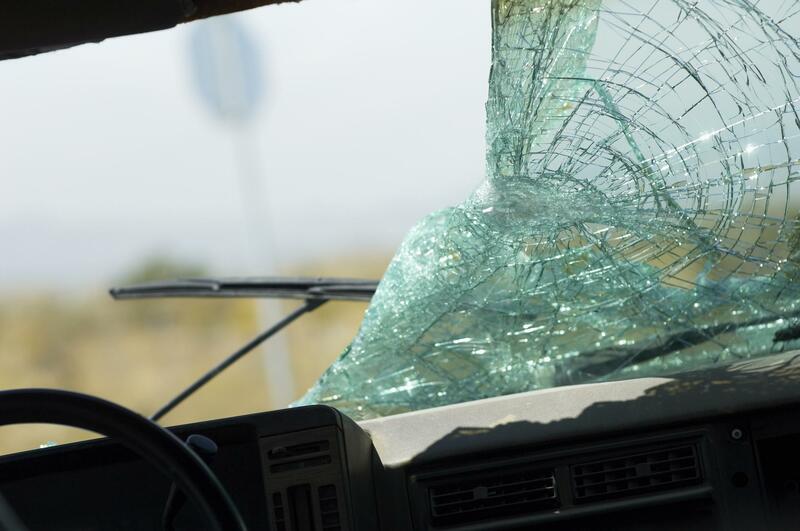 LA Auto Glass Repair is a Los Angeles-based company that offers the finest auto glass repair service in town. We offer top-quality and quick services for any type of vehicle, at competitive prices. Our team consists of skilled technicians with years of experience in the industry. With our state-of-the-art equipment and installation tools, you can count on us to provide quality workmanship as well as timely completion for your project needs.
For more information about our services or pricing rates please contact LA Auto Glass Repair today at (213) 519- 5582.
Benefits of Hiring LA Auto Glass Repair
There are many benefits of hiring LA Auto Glass Repair for your auto glass repair needs in Los Angeles.
We are a trusted company with years of experience and thousands of satisfied customers.
You can count on our qualified technicians to work quickly, efficiently, and at the highest quality so that you never have to worry about any delays or problems when it comes time for installation.
Our mobile service means we come directly to you which saves both valuable time as well as eliminates the need for costly tow-truck services. This also makes us better equipped than other companies who must rely on public transportation systems after hours or during poor weather conditions.
Our Services Offered in Los Angeles
Windshield Repair
The windshield repair in LA is a service that we provide for the most common damage to windshields, chips. We can come out to you and fix your chip right on the spot without even having to take it away from its original location or require any additional services. Dial (213) 519- 5582 now to get free estimates.
Windshield Replacement in Los Angeles
If you need something more than just a repair of your existing windshield then one solution would be our glass replacement option which comes with an industry-leading warranty at no extra cost! This means that when we install new auto glass for whatever reason, whether if there's been hail damage, vandalism, or natural disasters like earthquakes or hurricanes – you are protected by our lifetime guarantee against leaks as well as other issues.
Side Window Replacement
We also offer side window replacement as a service for those who need their windows replaced but are unable to do so at home or in your garage due to high-rise living, lack of physical tools, etc. We can come out and complete all necessary work quickly and conveniently without you having to take any time off from work or neglect other responsibilities.
Back Glass Replacement
We also offer back glass replacement for those who need to fix or replace the rear window of their vehicle. As with other repairs, it can be convenient and easy because we come out to you.
Mobile Auto Glass Repair
For a service that is more mobile than others in our company, LA Auto Glass Repair offers mobile services which means that your technician will come directly to where your vehicle is parked without any delays on either end. This makes them accessible at all times including holidays and bad weather conditions as well as when people are unable to leave work due to being late or emergencies.
Window Repair
As another option for those looking for car window repair services instead of replacing windows altogether, this type of service includes repairing broken parts such as the glass on your windows. Call us at (213) 519- 5582 to get free quotes.
Power Window Repair
If you need repair work done to any of your power windows, we can come out and handle that for you as well in a convenient way. This will save time because those who are able to do it themselves would have to remove the window from its original place without breaking anything else which means more time is needed. With our service, LA Auto Glass Repair removes everything necessary so all you have to do is call us and wait for our arrival!
Areas We Service
LA Auto Glass Repair is available in Los Angeles and nearby cities including East Los Angeles, Huntington Park, Maywood, Walnut Park, Commerce, Bell, Glendale, South Pasadena, South Gate, Monterey Park, Cudahy, West Hollywood, Alhambra, Bell Gardens, and Westmont.
Contact LA Auto Glass Repair Now
If you are looking for a company to help with windshield repair, replacement, or other services that LA Auto Glass Repair offers then give us a call at (213) 519- 5582 today.