About LA Auto Glass Repair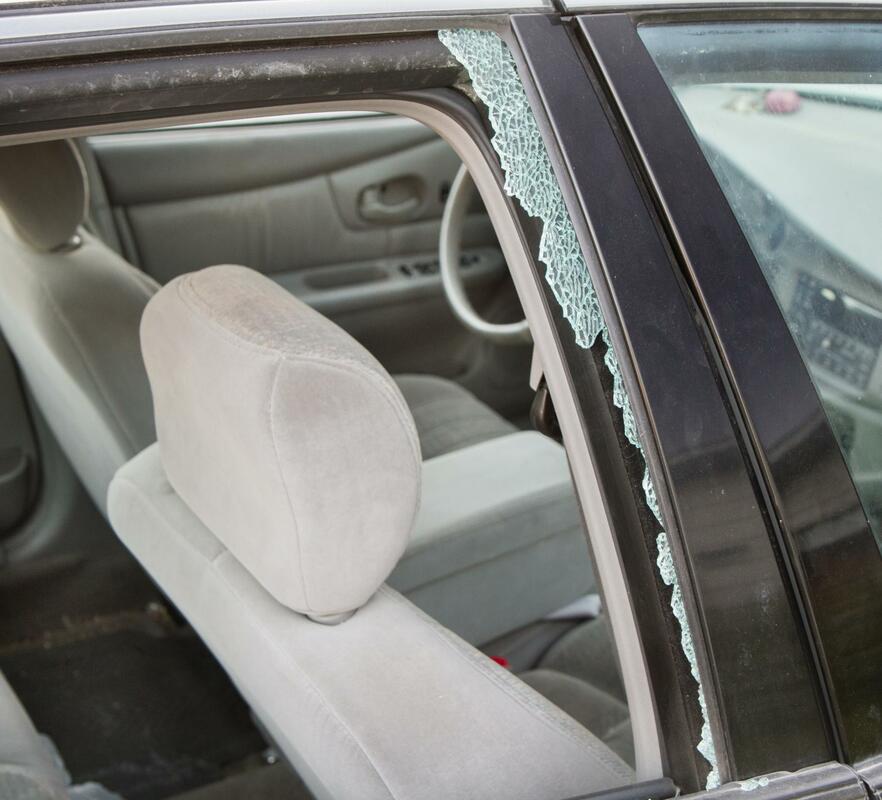 LA Auto Glass Repair is a company founded and ran by an American family. We serve thousands of customers per year, and you can count on us for cheap windshield replacement and quick auto glass repair. Whatever the problem your auto glass has, LA Auto Glass Repair is the company to contact. Dial (310) 919-2528 today.
Why Choose La Auto Glass Repair?
Innovative Technology
We use the latest technology to ensure the seal lasts for the longest time. After repair, you can expect to stay for a long time before requiring car windshield replacement services. 
Experienced Technicians
Our team is made of experienced technicians with over 25 years of experience. Anyone in the team is vetted and has enough experience to provide you with services of the highest quality. 
Loving and Caring Customer Support
We understand that you might have some questions and that's why our customer support is always there to help you. Our support is available 24 hours. You can call at any time, and you will get the answers you need. 
Convenient Features
Has your windshield cracked in the middle of nowhere? Or is your window back at home broken? Wherever you are, we will find you and repair or replace any glass that needs replacement. We accept mobile auto glass repair and house calls. 
Eco-Friendly Initiatives
We care about cars and windows, but we also care much about the environment. That's why we recycle glass to make glass replacement more environmentally friendly. 
Customized Services
We believe every client is different, and that's why we do everything possible to keep the situation simple and stress-free. Call us today at (310) 919-2528.