LA Auto Glass Repair Service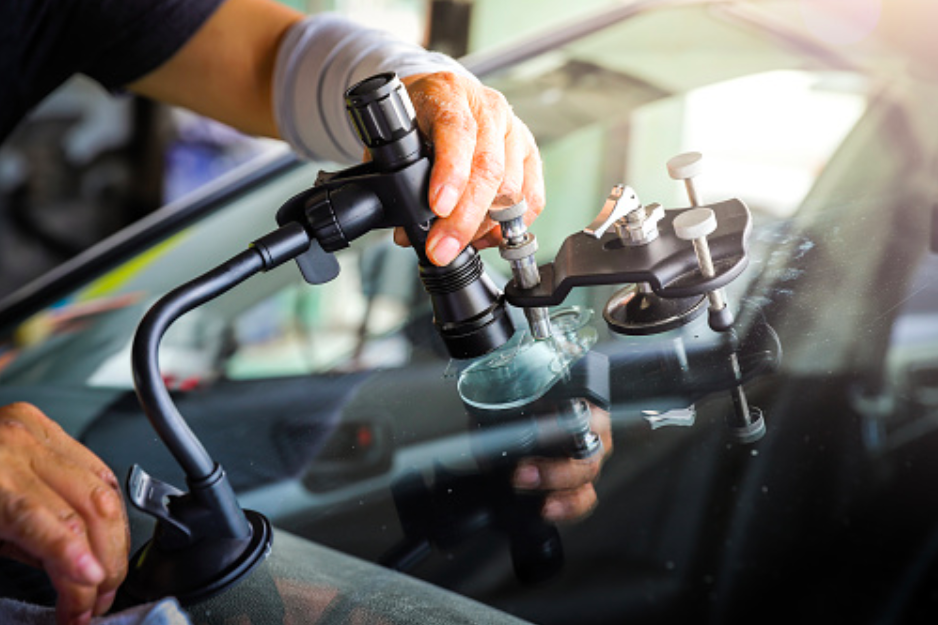 Whenever you need auto glass services in Los Angeles,  (310) 919-2528 is the number to call. Our technicians are certified and highly experienced. We work fast, but the craftsmanship is always top-notch. Our services include:
Windshield Repair
Your car's windshield is not designed to last forever. Therefore, you will require repair services from time to time. We have experienced and certified contractors to help you out. Some signs that you need to contact a technician include:
Cracks
If your windshield has some cracks, whether big or small, that's a huge sign that you might need repair services. The crack can obstruct your vision, and you might end up causing an accident, which can cost you your life or cost you a lot more to repair the car. That's why it is crucial to get repair services as soon as possible. 
Chips
Chips may not seem like a big deal since you can still use your car with them on the windshield. However, the more you take before repairing them, the more you risk hurting your hand with the glass. Furthermore, it will cost you less when you fix the problem early. 
Car Window Repair
Car windows provide us with a scenic view of nature when driving around the country. They also prevent wind from getting into the vehicle and affect your comfort. That said, car windows don't last forever. 
If the window is seriously cracked, it will expose you to a cold, plus it will be quite easy for anyone to break into the car. Contact us if your car window has any problem, and we will fix it within the shortest time. We have windows of all models and sizes. 
Power Window Repair
If the power window stops zooming up and down, that's a serious inconvenience for any driver. It will also make your car easy to prey for thieves since the power window can be easily opened, and they can take whatever they want. 
Thankfully, we are quite good at repairing power windows. We have helped thousands of people with a similar problem, and you can count on our experience. Whatever the problem your power window has, we will fix it. 
Windshield Replacement
If your car's windshield is damaged beyond repair, don't panic. You can count on us for a cheap windshield replacement. We replace a windshield within 30 to 45 minutes. Our windshield doctors have years of experience, so you can expect the replacement to last for the longest time. 
Furthermore, you can upgrade to an even better windshield because than the one your car had. We have windshields of all models and sizes. So, if you want one with more staying power, we will be happy to provide you with one. 
Car Window Replacement
We can also repair your car's window if it is damaged beyond repair. However, we will first ensure it cannot be repaired before suggesting a replacement. 
Mobile Service
If your car window or windshield is shattered in a place not near to a garage and you are afraid you can't drive your car like that, you can count on us. Just direct our technicians to where you are, and we will offer our mobile services. Whatever the problem, just give us a call, and we will be there within the shortest time. Call us now at  (310) 919-2528.