Hollywood Auto Glass Repair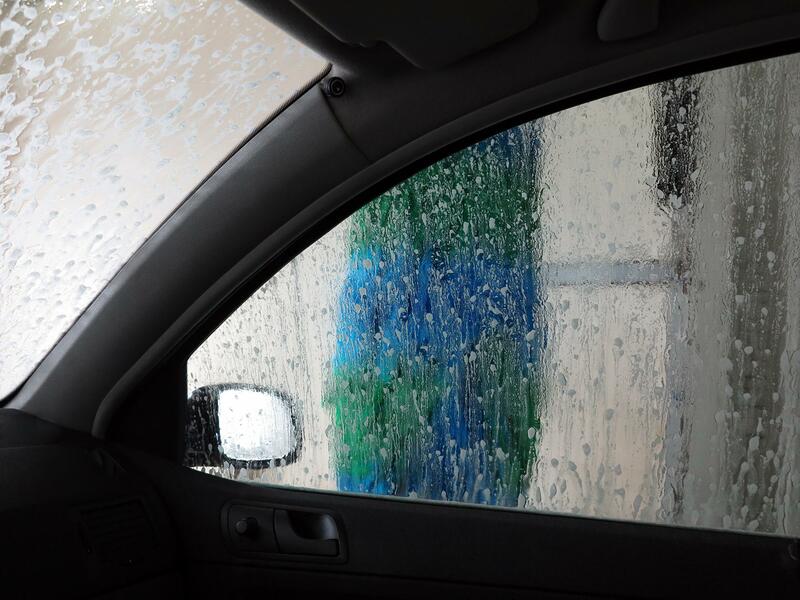 Hollywood residents are often in need of auto glass repair. This is because Hollywood is an area that has a lot of traffic, and thus many accidents happen on the roads. If you live in this area, then your car may have been damaged. In that case, it would be wise to contact LA Auto Glass Repair for all your car window repair needs. They will come to your home or office and replace or fix any broken or cracked auto glass quickly and at an affordable price.
About LA Auto Glass Repair in Hollywood, California
LA Auto Glass Repair offers only the finest in automotive glass repair service and is committed to your complete satisfaction. We are licensed, bonded, and insured for your protection. Our technicians have years of combined experience in automotive glass replacement with superior customer service skills. We offer 24/7 emergency callouts for all types of car windows including power windows as well as windshields.
If you need an estimate on a new window we can help too. Call us today to schedule an appointment or request more information from our friendly staff at (310) 919-2528.
Our Services Offered in Hollywood, California
Back Glass Repair
A back window may also need some attention at one point after many years of use and sitting out in the sun during summer months over time will degrade them too making them more susceptible to damage than previously thought possible when first installed on vehicles so always call us anytime this needs to be addressed just like any other type of auto glass problem such as cracks.
Windshield Repair
When a windshield is cracked, broken, or chipped it should be replaced. This may happen from road debris that leaves behind a permanent chip or from an accident. If you have damage to your windshield, we can replace it with the same safety glass that was originally installed in your vehicle when new.
Side Window Repair
The side windows in your car are designed to be durable but they don't last forever. We offer affordable repairs for these as well as a new replacement if required.
Car Window Repair
We also offer window repairs for any type of car window including the driver's side. This may be from a broken window regulator or just worn-out weather stripping that needs to be replaced but we can fix it in one visit and at an affordable price.
Mobile Auto Glass Services
Don't let your vacation plans get ruined because you need auto glass repair service! We have mobile services available so if you're traveling outside of the city limits, contact us today for more information about our rates and what days and times are best suited for appointments where ever you happen to find yourself during a regular day on tour around California which is why many people visit LA every year as they will always have something new to do while there such as visiting
Windshield Replacement
If your windshield is cracked, chipped, or broken then it's time for a replacement. With our quality auto glass replacement service and expert installation, you can rest assured that your new window will be installed perfectly to ensure the best possible seal against outside elements.
Power Window Repair
We also offer repairs for power windows if they are acting up from age or failed regulators which we replace on-site so call us anytime this needs to be addressed just like any other type of auto glass problem such as cracks.
Locations We Service
Our services are not limited to Hollywood residents and we provide auto glass repair services for many nearby cities including West Hollywood, Beverly Hills, Glendale, Burbank, Culver City, Inglewood, Huntington Park, South Pasadena, La Canada Flintridge, Walnut Park, Santa Monica, Westmont, and Pasadena. If you are from these cities and you need car window repair, there's a good chance we can help within the same day.
Hire LA Auto Glass Repair Now
LA Auto Glass Repair is here to make your life easier and take care of any work on your vehicle when it comes to auto glass repair in Hollywood. Contact us today at (310) 919-2528 or fill out the contact form on this page to get free estimates.